Work With A Expert Horse Arena Builder
If you're looking to build your own horse arena, quality is key.
A poorly constructed arena can be ineffective for riding and dangerous for your horse. To ensure your arena is built for equestrian excellence, consult with one of our experts.
Let us know what you're looking for and we'll match you with an expert in horse arena construction in your area.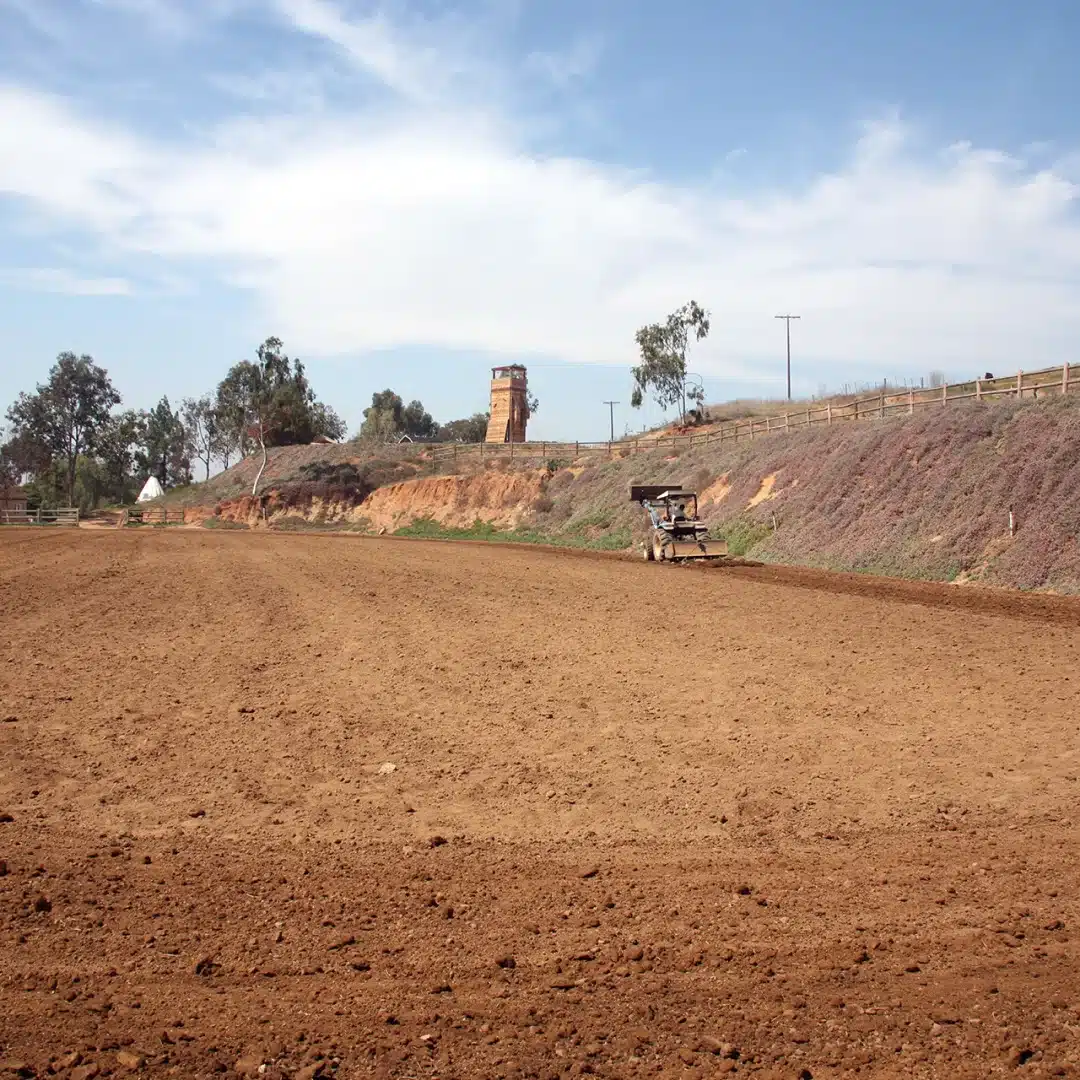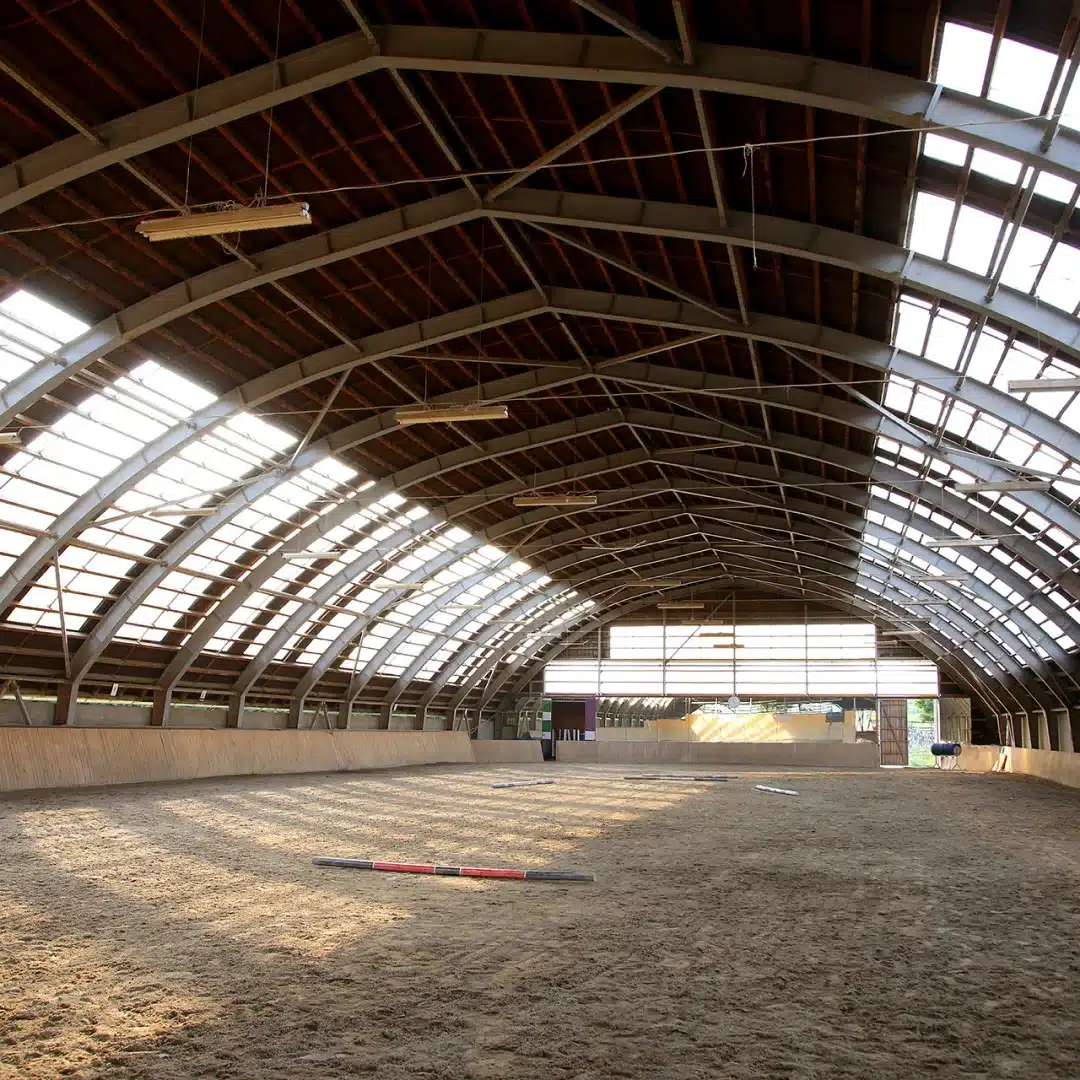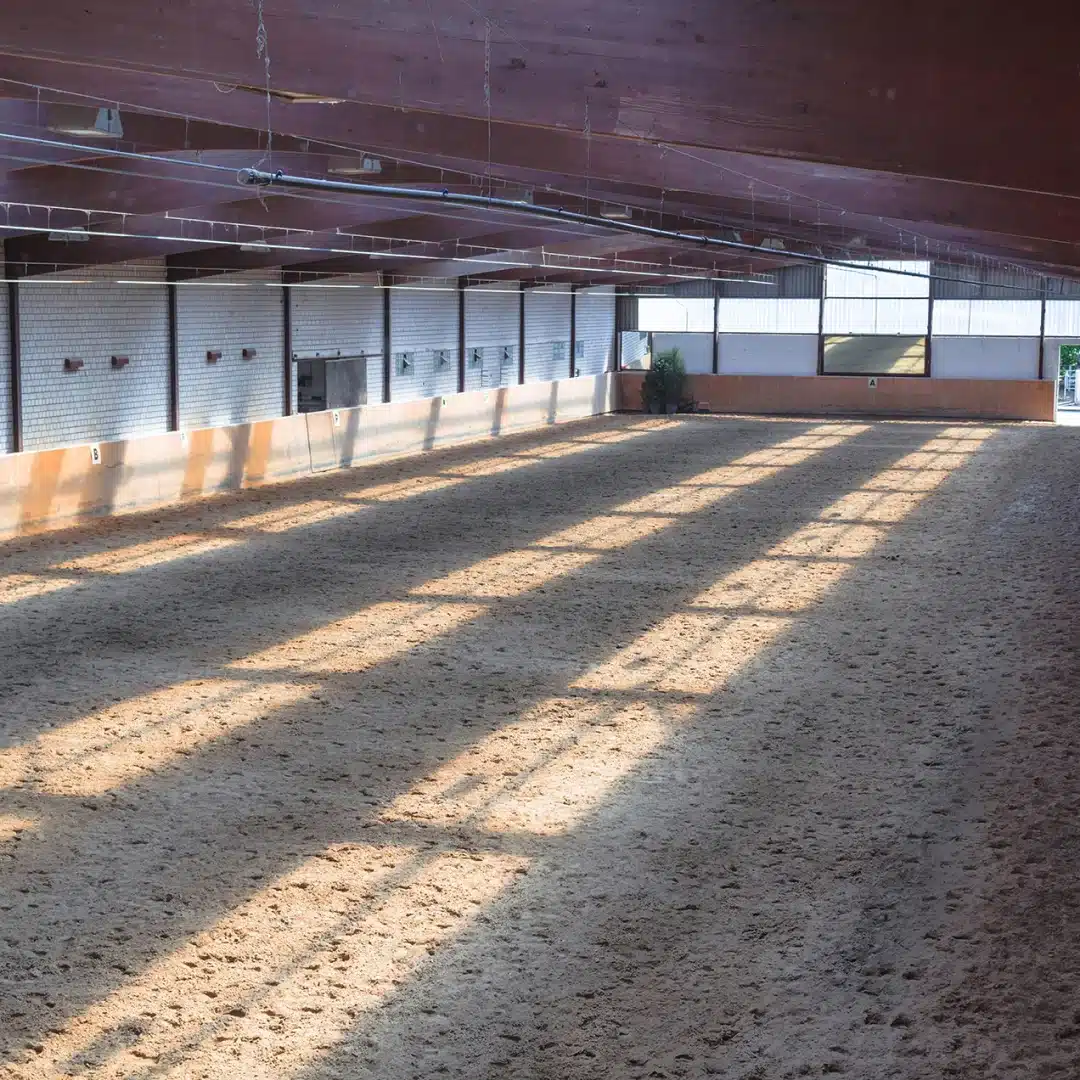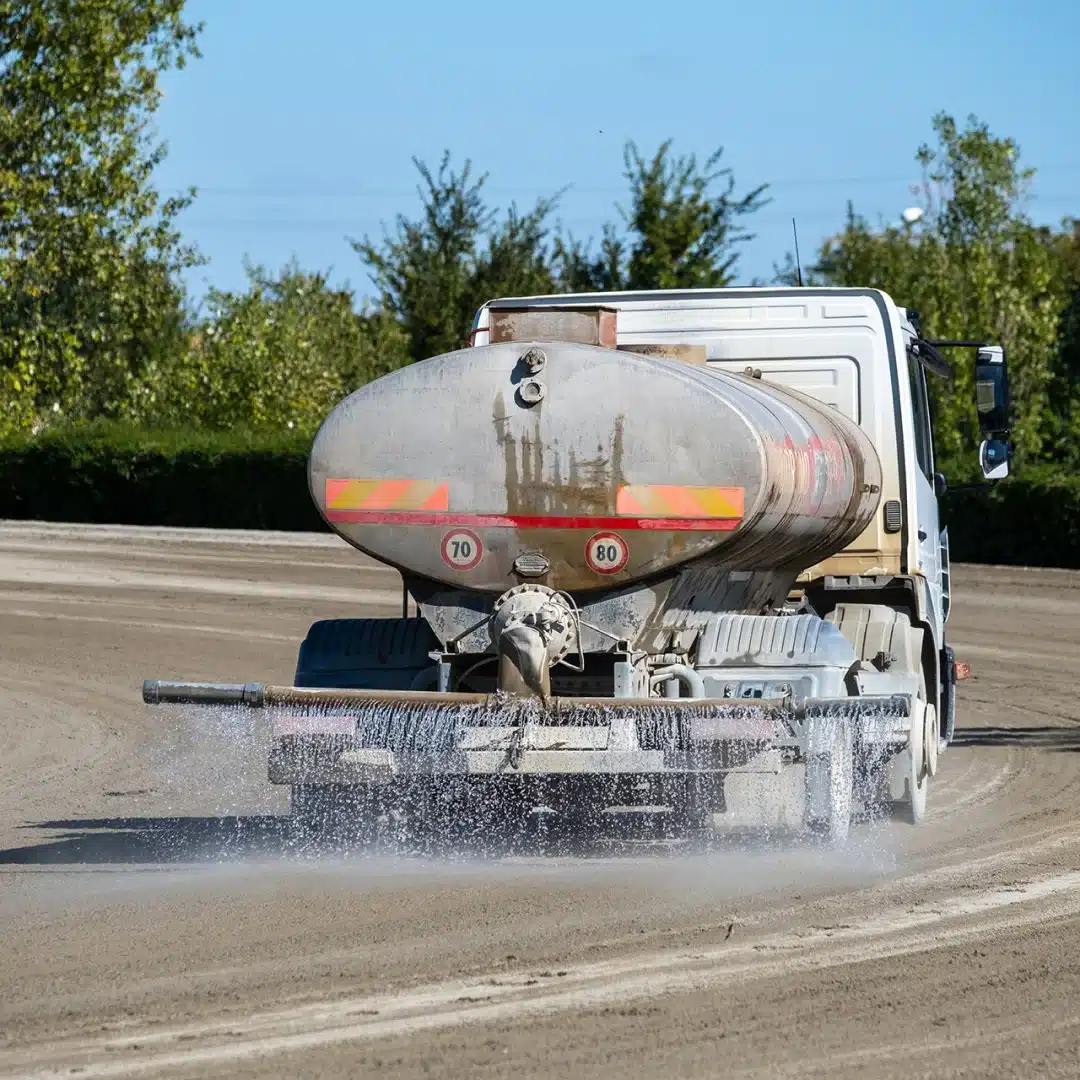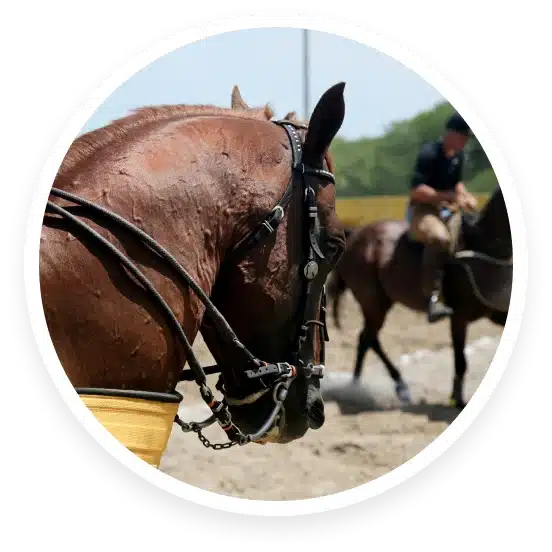 A high-quality arena can be a complicated undertaking. While all horse arenas consist of the same components, there are many nuances that go into each individual arena. Arenas have different dimensions, are comprised of different materials, and use different drainage solutions.
Each of these decisions is tailored to the specifics of what your arena is for and where it is located.
To get personalized advice for your horse arena
Having your own horse arena is essential for any training or show preparation to be done. Constructing your own makes it that much easier to stay a top-level performer.
Cost-Effectiveness:
Building a horse arena can get expensive, but remember to consider how an arena will save you in the long run. You'll start to save on membership fees and other public arena expenses over time.
Convenience: Building your own arena gives you a dedicated space for riding and training close to home. Reduce the time and resources you spend traveling to an arena.
Accessibility: Your horse arena will be available to you 24/7. Take advantage of this increased accessibility by putting in riding hours when it suits you.
Customization: Constructing your own horse arena means fitting the arena to your needs. Choose the dimensions, the materials, and the location to make the perfect arena for you.
Privacy: Enjoy seclusion with your horse. Riding in your own horse arena gives you quiet and privacy to focus on your training.
If you're ready to get started on your dream arena, send us a note. Our experts have in-depth knowledge and experience of what makes a high-quality horse arena for every discipline.
Get Matched With an Expert Near You
We have expert arena builders all over the country. Whether you're building an indoor dressage arena or an outdoor riding arena, we'll ensure you're matched with an expert in building horse arenas near you.
Start Building Your Dream Arena
Turn your arena into reality! Our arena construction experts will guide you every step of the way toward your personalized high-performance arena.
Not sure where to start? Regardless of what type of arena you're building, all equestrian arenas are comprised of the same basic components. Read our complete Horse Arena Construction Guide and send us a note to get started with your free consultation.
Contact One of Our Specialists Today