These collapsible panels easily adjust to fit any space requiring ground stabilization. This affordable product reduces the needed fill, allows proper drainage, and prevents erosion. It is a must for installing a foundation that lasts.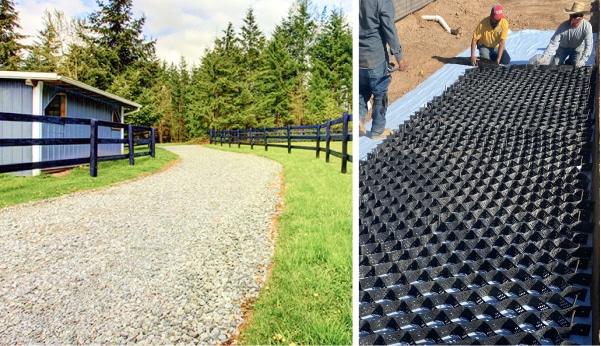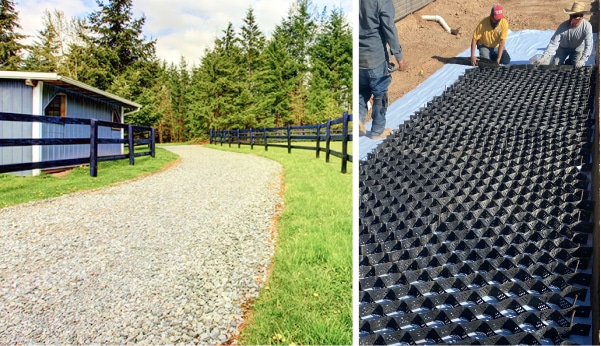 PaveCore is a revolutionary eco-conscious plastic paver or grass grid designed to transform your outdoor hardscape projects. Its unique hexagonal design offers unmatched stability, durability, and ease of installation, making it the industry standard for optimal reinforcement. PaveCore is a fixed panel that interlocks like building blocks, and is ideal for level surfaces.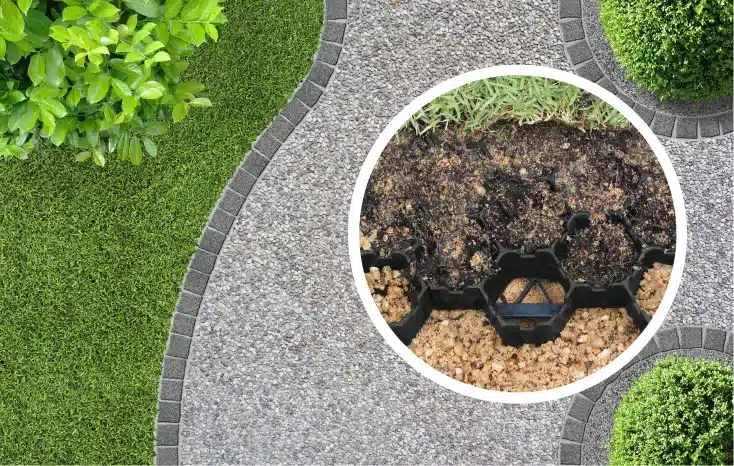 This multi-purpose fabric is tough and durable. The non-woven material allows for proper filtration and erosion control, requiring less watering and maintenance. Easy to install and more affordable than gravel.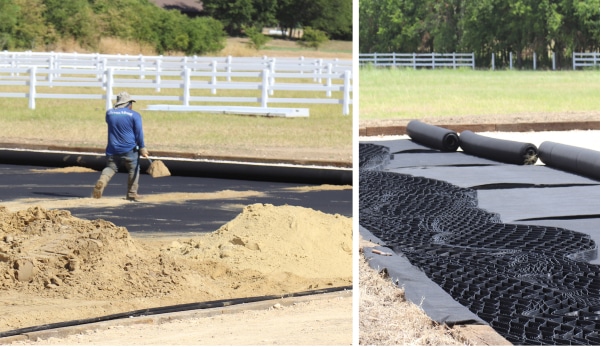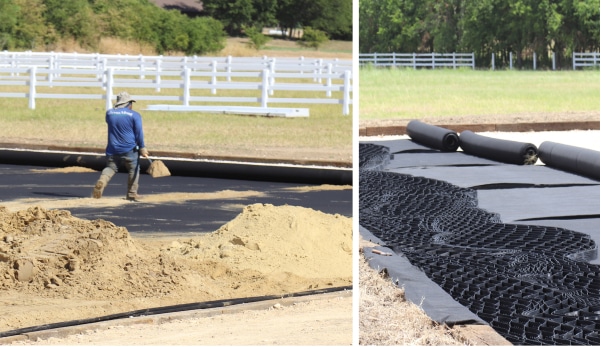 This steel edging provides a durable, safe, and sleek finish. The DIY installation allows for immediate weed and mud control, preventing hazardous build-up that can harm your animals. Finish off your ground stabilization project with this elegant edging that maintains a clean living area for your livestock.