PROVIDING STABILITY WHERE YOU NEED IT THE MOST
Premier Solutions for Arenas and Ground Stabilization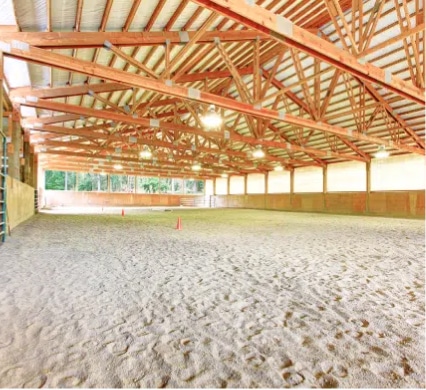 Arena Footing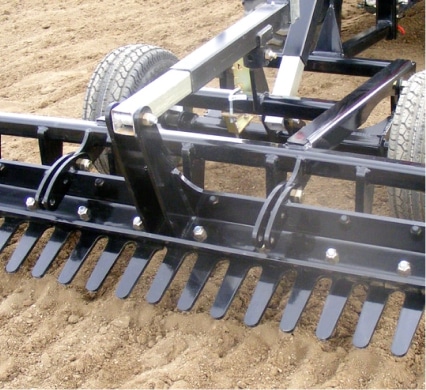 Drags & Groomers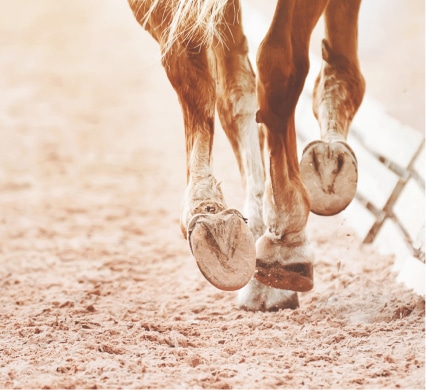 Dust Prevention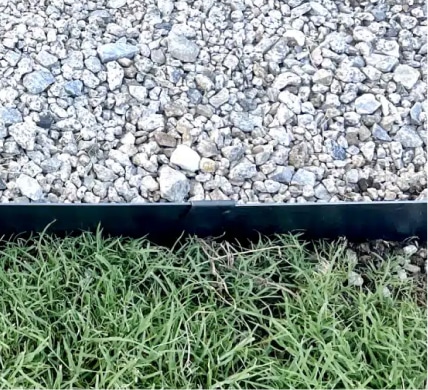 Borders & Edging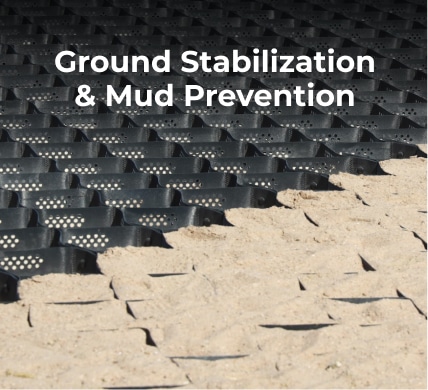 Ground Grids
Our footing products make your equestrian, commercial, residential and industrial environments stable, safe and enjoyable.
Affordable
We offer pricing, shipping and finance options to meet your financial needs.
Proven
Our products have been tested in a variety of environmental conditions around the world.
Service
Permeable
Reduce Watering
Sustainable
Reduces Maintenance
Achieveable
Install Yourself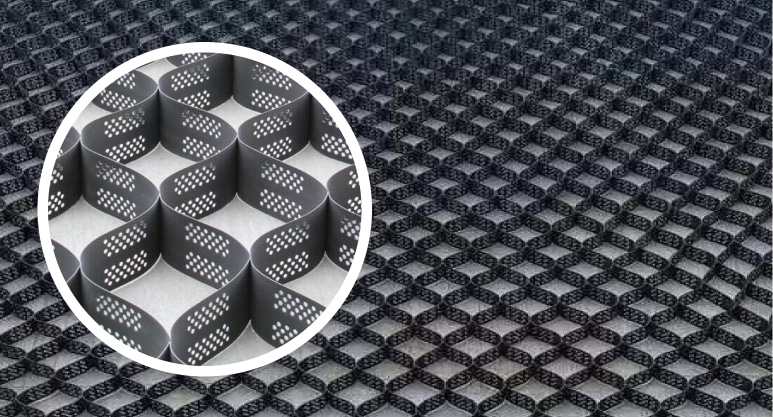 A heavy rainstorm can wipeout a driveway, path, arena, or parking pad. A collapsible geo-cell (normally a roadway or military additive) can solve this problem. For areas with poor or unstable soil, BaseCore™ eliminates further erosion and allows for immediate foot, vehicle or horse mobility, giving you peace of mind.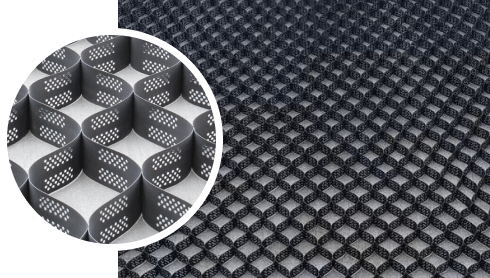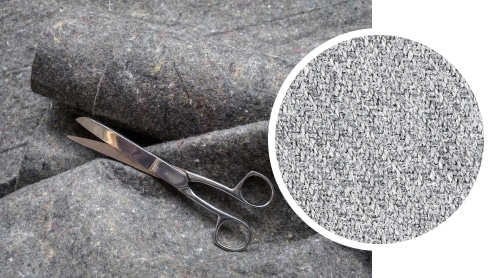 Geotextile fabric is a landscape fabric that provides ground stabilization and prevents weeds, mildew, freezing and thawing resistance and rot. Because it is lighter, less expensive, and thinner than layers of gravel, it makes financial and environmental sense to use it around your barn, stables and arenas.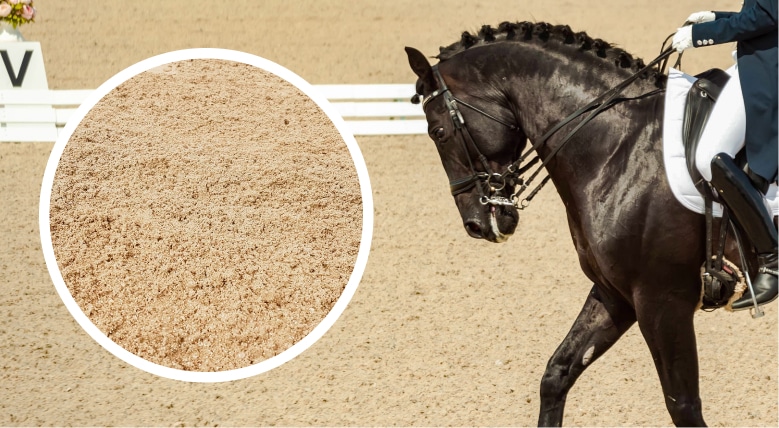 Having an arena that it too dusty presents a unique combination of challenges to an equestrian. Not only does it create a messy arena, the added dust poses a health problem to both you and your horse.
DustHalt is a product developed to provide a safe, effective, and low-maintenance form of dust control to protect the health and happiness of horses and riders alike.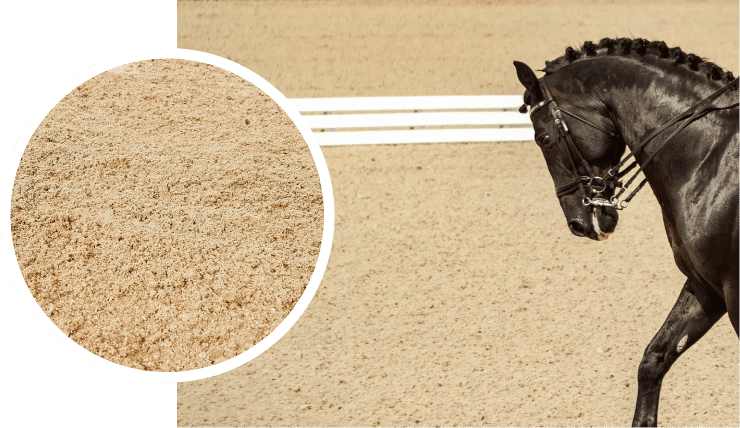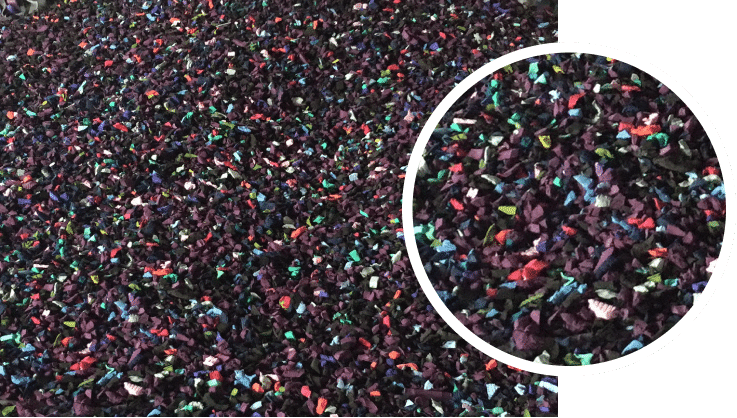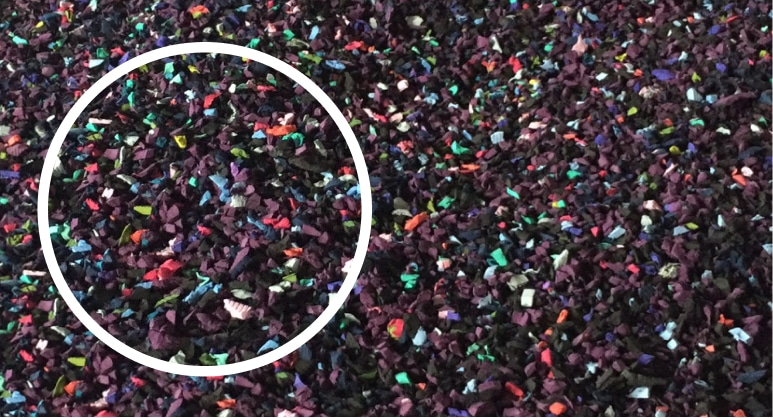 Stable footing increases your riding enjoyment and reduces the annoying distractions of dust, special grooming equipment and constant watering, among other interruptions.
We have great options for footing including the easy to apply and maintain FoamFooting™ or the 100% innovative natural footing alternatives like Noviun fiber footing and the revolutionary waterless footing ArenaGreen.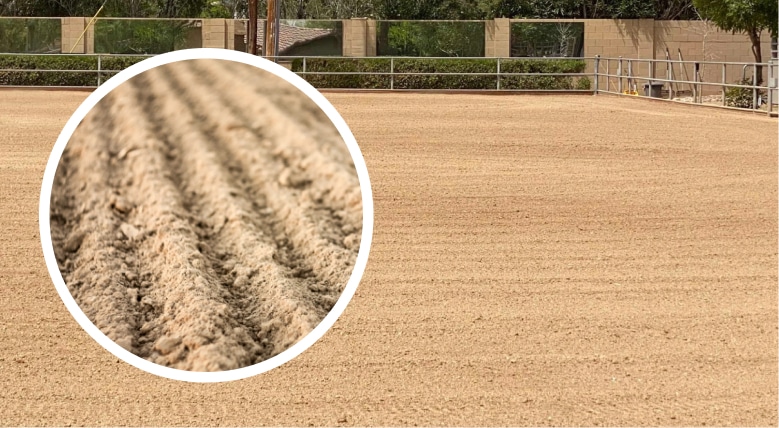 With regular usage, your arena can become uneven, creating a potentially hazardous surface. The footing will become depressed in the areas where the horses run and jump more frequently. This will cause your horse to underperform, or worse, cause injury.
With a drag, you can evenly distribute the materials, and dislodge materials that have bonded together.