Reduce Fill. Stabilize Your Ground
Easy DIY. Erosion Controlled
The Original High-Strength BaseCore™
Our BaseCore geocell grids create a permeable system that adds structure, stability and load support for roads, parking lots, driveways, sloped areas and more. With our 3" tall grids, you can greatly reduce the amount of prep work and aggregate material needed.
Easily control erosion with this cost effective alternative with varied applications from Grass Parking to Unpaved Roadways. Order the 3" BaseCore HD for even more load support at a reduced height.
Add Geotextile at the base and use Basecaps and BaseClips to connect the panels
How Much BaseCore™ Do I Need?
BaseCore Calculator
We take privacy VERY seriously. We do NOT SPAM or sell your information. By submitting your email and phone number, you agree to receive emails or calls and/or SMS messaging from Performance Footing about your inquiry. You can easily opt-out at any time
Learn more about BaseCore™ Geocell
⅓ Less Base Excavation Depth
Stabilize your soil while saving money and time with less fill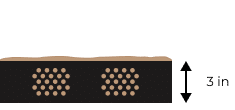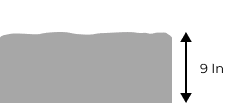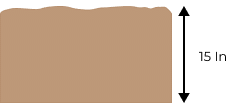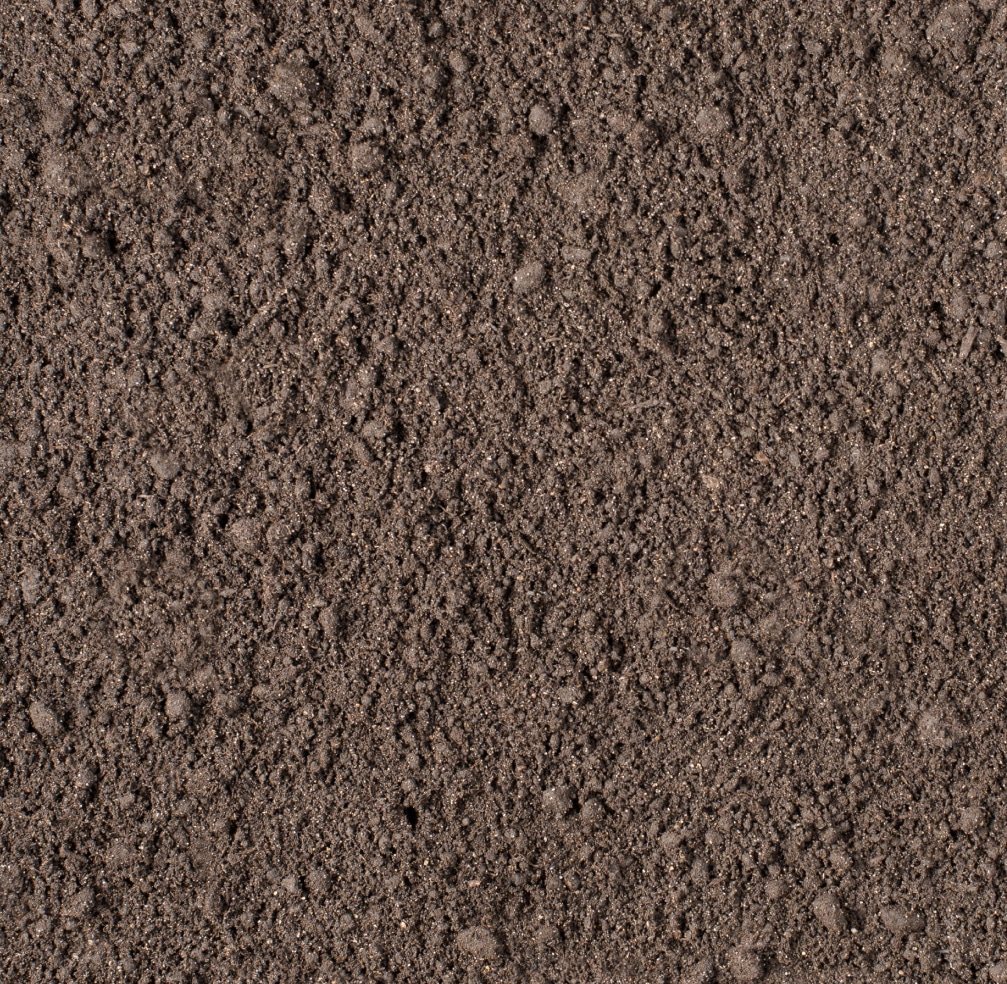 BaseCore™ Geocell easy and quick installation
Provide a stable foundation that is permeable, environmentally friendly and designed to withstand decades of use. Easy to assemble and flexible to conform exactly to the areas you need it. The uses are limitless as it can be used for: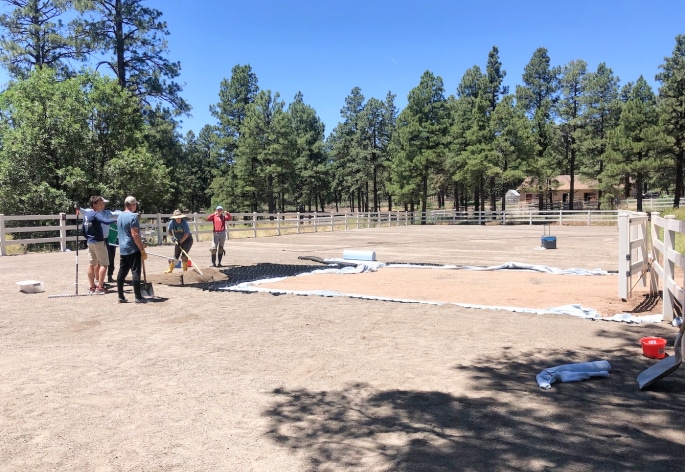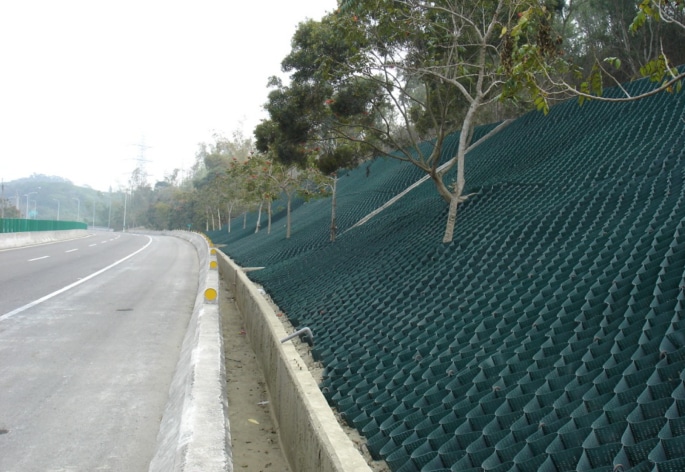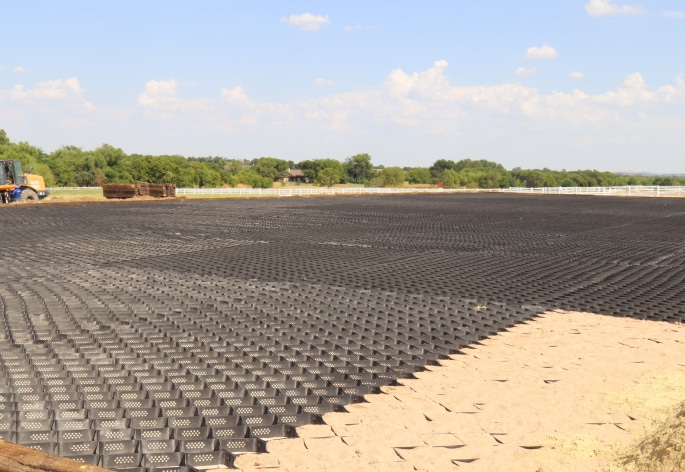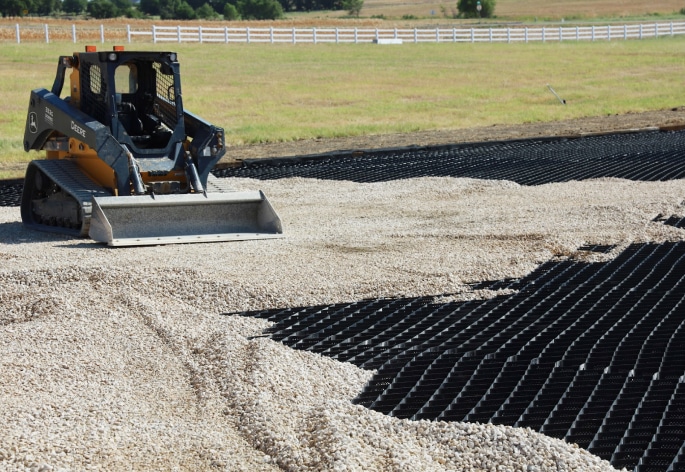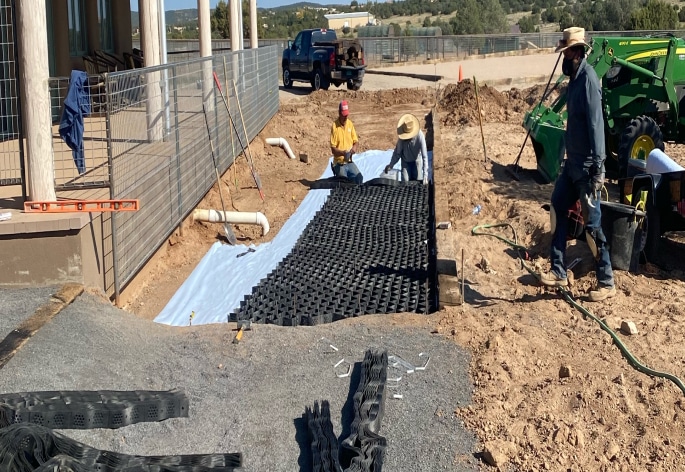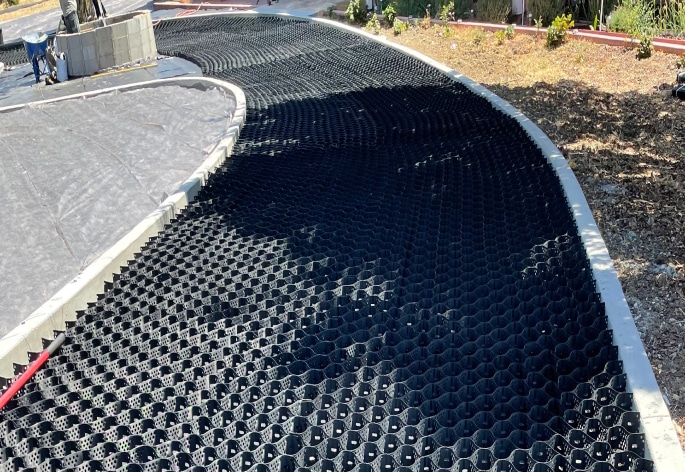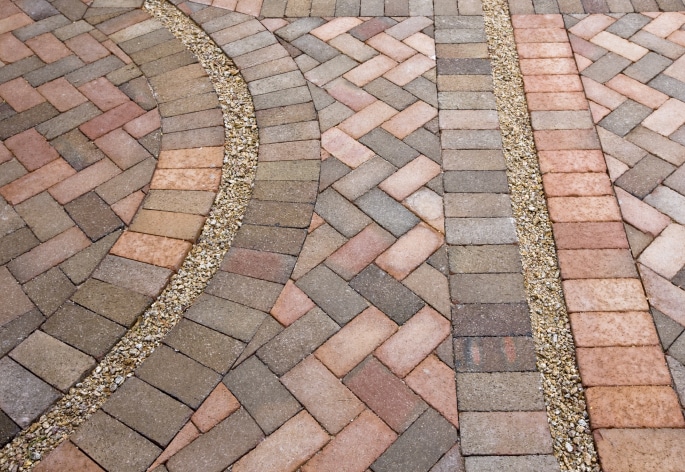 Have a Special or Larger Project?
Get your quote today
Expanded Panel Area
9.4 ft x 24 ft (225 sq. feet)
Square Foot per Panel
225 sq. feet
Cell Dimension
11.3 in. x 12.6 in
Cell Height
3"
Material Thickness
2.6 mm
Lifespan
60+ Years
Basecore HD™ Vs Basecore™: The main difference
For even more stability, we have engineered our BaseCore HD to outperform geocells upt o two times its height. Save on material and time by choosing the right material for your project once and be done.
Expected Lifespan

Easy to install

Tensile Strength

Flexibility

Weight Support

BaseCore™ HD
Geocell

75+ Years

BaseCore™ Geocell
(Standard)

60+ Years
Do you have questions?

Call us now
Install easily with 1 or 2 people in hours. Each unit will ship with detailed instructions on how to quickly create your base with the #1 geocell ground grid on the market.
Need More Support?


We've Got You Covered…
If you are wondering how you can take full advantage of this product, contact us now.
Tell us about your project
Let us know which products you are interested in
We will reply to you as soon as possible, thank you!
Contact One of Our Specialists Today
We take privacy VERY seriously. We do NOT SPAM or sell your information. By submitting your email and phone number, you agree to receive emails or calls and/or SMS messaging from Performance Footing about your inquiry. You can easily opt-out at any time