Reduce Fill. Stabilize Your Ground
Easy DIY. Erosion Controlled
The #1 Choice for Ground Stabilization & Erosion Control
Introducing our new 4″ BaseCore HD™ Geocell! This new variation on our BaseCore HD™ Geocell creates additional stability with less material. This advanced geocell sets a new standard in stability, durability, and exceptional load-bearing capacity. The extra 4" height in combination with our industry leading HD cells (small cells, with heavy duty seam strength) allows for load capacities only matched by others in 6" or taller cells.
With the added depth, the BaseCore HD Geocell ground grid offers unparalleled confinement capabilities, ensuring optimal load-bearing capacity and soil stabilization. 4″ BaseCore HD™ Geocell is an ideal foundation for heavy-duty construction needs.
6' x 12' (2 pack panels, total: 144 sq. feet)

*Free Same Day Shipping | Contiguous 48 states
Add Geotextile at the base and use Basecaps and BaseClips to connect the panels
How Much BaseCore™ Do I Need?
BaseCore Calculator
We take privacy VERY seriously. We do NOT SPAM or sell your information. By submitting your email and phone number, you agree to receive emails or calls and/or SMS messaging from Performance Footing about your inquiry. You can easily opt-out at any time
Learn more about BaseCore™ HD Geocell
⅓ Less Base Excavation Depth
Stabilize your soil while saving money and time with less fill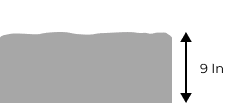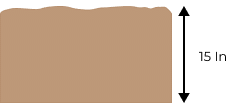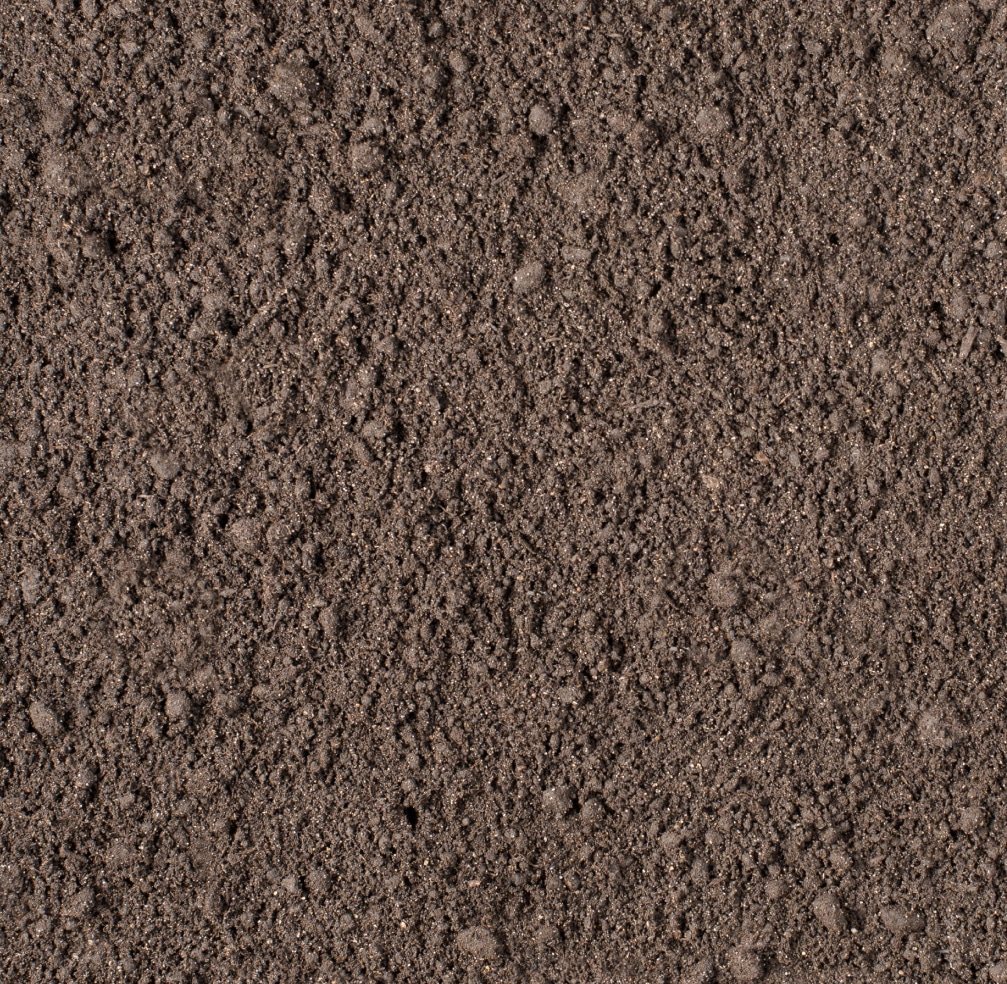 BaseCore™ Geocell HD easy and quick installation
4" BaseCore HD™ Geocell Applications
The increased strength and support of the 4" BaseCoreHD make it an incredibly versatile foundation for any construction needs. 4" BaseCoreHD can withstand heavier load-bearing areas.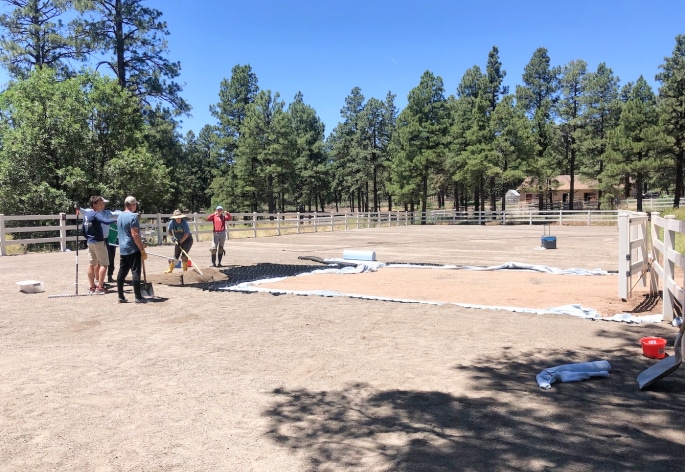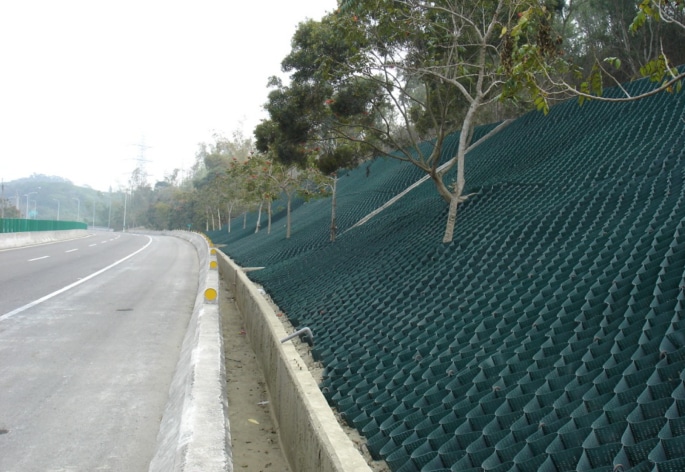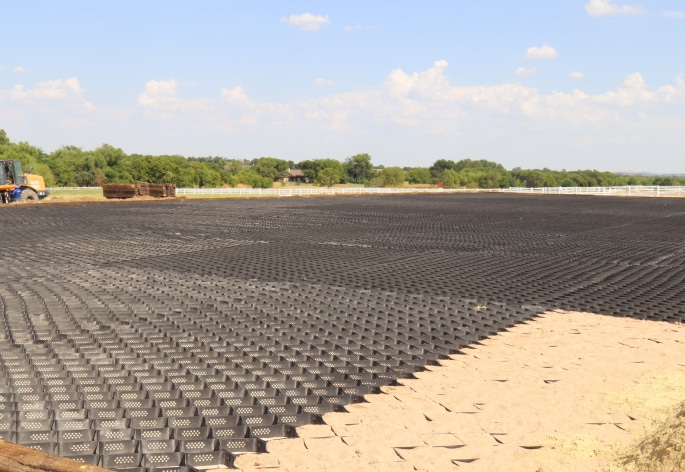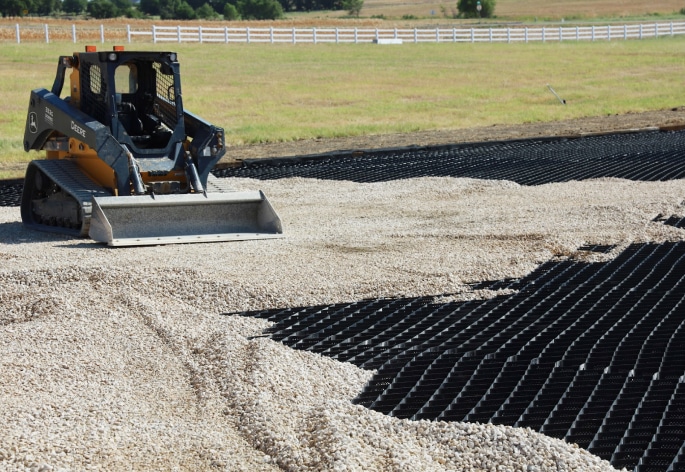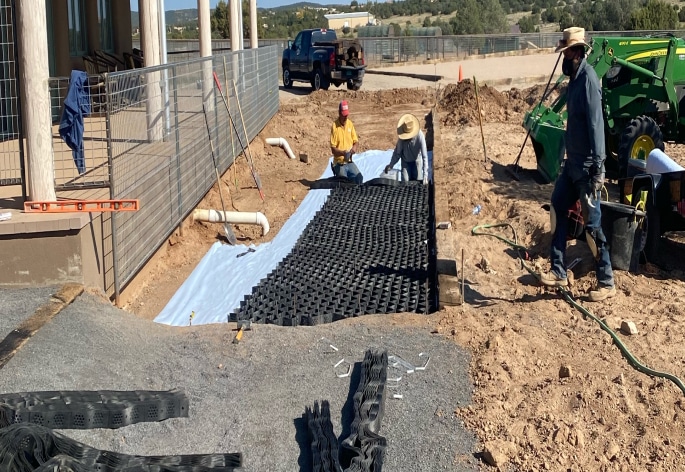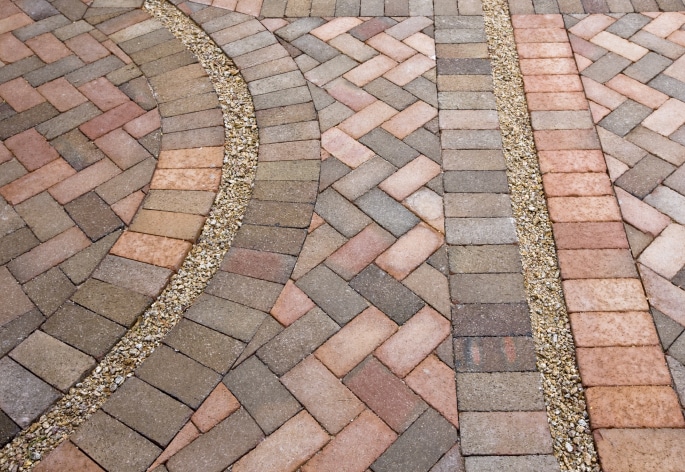 Expanded Panel Area
6 x 12 feet
Square Foot per Panel
72 sq. feet
Cell Dimension
8 in. x 7.4 in
Cell Height
4"
Material Thickness
2.6 mm
Lifespan
75+ Years
Comparing 4" BaseCore HD™ To Other Geocell Options
4" BaseCoreHD offers a much more stable and stronger load distribution than other Geocell options. It is most effective when used for projects that require heavier loads and a stronger foundation.
Geocell Size

Strength

Applications

Slopes Steepness

Other Materials

2" BaseCore
HD™ Geocell

Light

Trails, Bike Lanes,
Footpaths

5:1 or less

6 oz non-woven fabric

3" BaseCore
HD™ Geocell

Medium

Arenas, Light Roadway,
Parking Pads

4:1 or less

6 oz non-woven fabric

4" BaseCore
HD™ Geocell

Heavy

Roadways, Parking Lots,
Driveways, Air Strips

3:1 or less

6 oz non-woven 
fabric, BaseGrid
Do you have questions?

Call us now
 Our BaseCore™ grids offer installation that doesn't require specialists or heavy equipment. You can put in a stable DIY base for your shed or build a solid path area that avoids erosion and mud in hours.
Need More Support?


We've Got You Covered…
If you are wondering how you can take full advantage of this product, contact us now.
Tell us about your project
Let us know which products you are interested in
We will reply to you as soon as possible, thank you!
Contact One of Our Specialists Today
We take privacy VERY seriously. We do NOT SPAM or sell your information. By submitting your email and phone number, you agree to receive emails or calls and/or SMS messaging from Performance Footing about your inquiry. You can easily opt-out at any time